Subclass 188 Visa
Subclass 188 visa allows you to own and manage a business in Australia, conduct business and investment, or undertake entrepreneurial activity in Australia. 
You can choose to apply under one of the following streams of subclass 188 visa:
Business Innovation Stream
Hold overseas business assets of AUD 1.25M and have an annual turnover of AUD 750,00
Applicants must be under 55 years of age.
The requirements to have a minimum of 65 points from the points table for this visa stream remains.
Nominated by a State of Territory government, or Australia.
Complying Investment of $2.5 million (held for the duration of the provisional visa)
65 points on business innovation and investment points test.
Under 55 (unless waived by nominator)
Reside in Australia for at least two years.
Nominated by a State of Territory government.
Significant Investor Stream
Complying Investment of $5 million (held for the duration of the provisional visa)
Reside in Australia for an average of 40 days/year for primary visa holders or 180 days per/year for secondary visa holders before applying for the permanent visa.
Has access to an extension stream (for up to 4 years)
Nominated by a State of Territory government, or Austrade.
Endorsement by a State or territory government and service providers in state and territory innovation ecosystems.
Under 55 (unless waived by nominator)
Reside in Australia for at least two years.
Book your FREE 30 Minute Assessment Below
dhyana bora
2. July, 2021.
Anthony did a fantastic job of helping me get my partner visa, he made it a very smooth and efficient process. Would highly recommend his services to anyone.
Fay Godanda
30. June, 2021.
Had an excellent experience with Anthony and would really like to thank you Anthony. A very great and friendly service delivered by him! Would definitely recommend kingsbridge migration!
Wittawat Boonkaew
30. June, 2021.
I got my visa 482 granted last week!! Kingsbridge Migration is highly recommended, provide professional advice and solve all the complicated visa issues. Brian and Anthony are highly skilled, competent and expert in their field. Thank you once again 🙏
mee nguyen
29. June, 2021.
Anthony did my tourist visa, then student visa and now he doing my partner visa. It's easy to see that how I trust him. Anthony's is very friendly, enthusiastic and knowledgeable; he always updates the latest information from immigration (even midnight or weekend) and provide professional advice. Thanks again for all your support. HIGHLY RECOMMENDED!
Jacky 9394
29. June, 2021.
Excellent service by Anthony. Above and beyond expectation. At times of unknown, he was always there to clarify and provide information. From what was a complex matter, he was able to provide me with detail instructions and clear all my doubts, made the impossible into possible. I truly appreciate what he has done for me and my partner. Applying for the visa and awaiting for the result is a long and stressful process but Anthony was there to help out every bit and even was there to comfort us when all seems negative. I'm glad I had him to take care for my application and I don't think anyone else could do a better job. Thanks once again for what you have done for us!!!
Will Clark
29. June, 2021.
I highly recommended Anthony for any Immigration needs 👍
Chad Loreto
29. June, 2021.
Im an international student here in WA and i have never been at ease or rather relieved with my visa errands. my agent looks after me and is very knowledgeable about his field, suggest better options and more. im still currently with them and its amazing. i would recommend this agency to anyone. many thanks 😀
lan duong ngoc
19. September, 2020.
Anthony làm việc rất tận tâm và rõ ràng. Bạn có thể nhắn tin với Anthony với bất cứ lúc nào, Anthony sẽ trả lời bạn khi nào Anthony có thời gian rảnh. Anthony làm việc rất chuyên nghiệp, và có thể giải quyết vấn đề khó khăn. Nếu có cơ hội, mình sẽ giới thiệu Anthony với bạn bè và người thân.
Limited Quota for Australia Business Visa
You need to first obtain nomination from an Australian State or Territory before you can apply for Subclass 188 Visa. For financial year 2021-22, limited quota of 6860 has been allocated to each Australian State and Territory:
| | |
| --- | --- |
| State | Business Innovation and Investment Program (BIIP) |
| ACT | 30 |
| NSW | 2,200 |
| VIC | 1,750 |
| QLD | 1,400​ |
| NT | 75 |
| WA | 360 |
| SA | 1,000 |
| TAS | 45 |
| Total | 6,860 |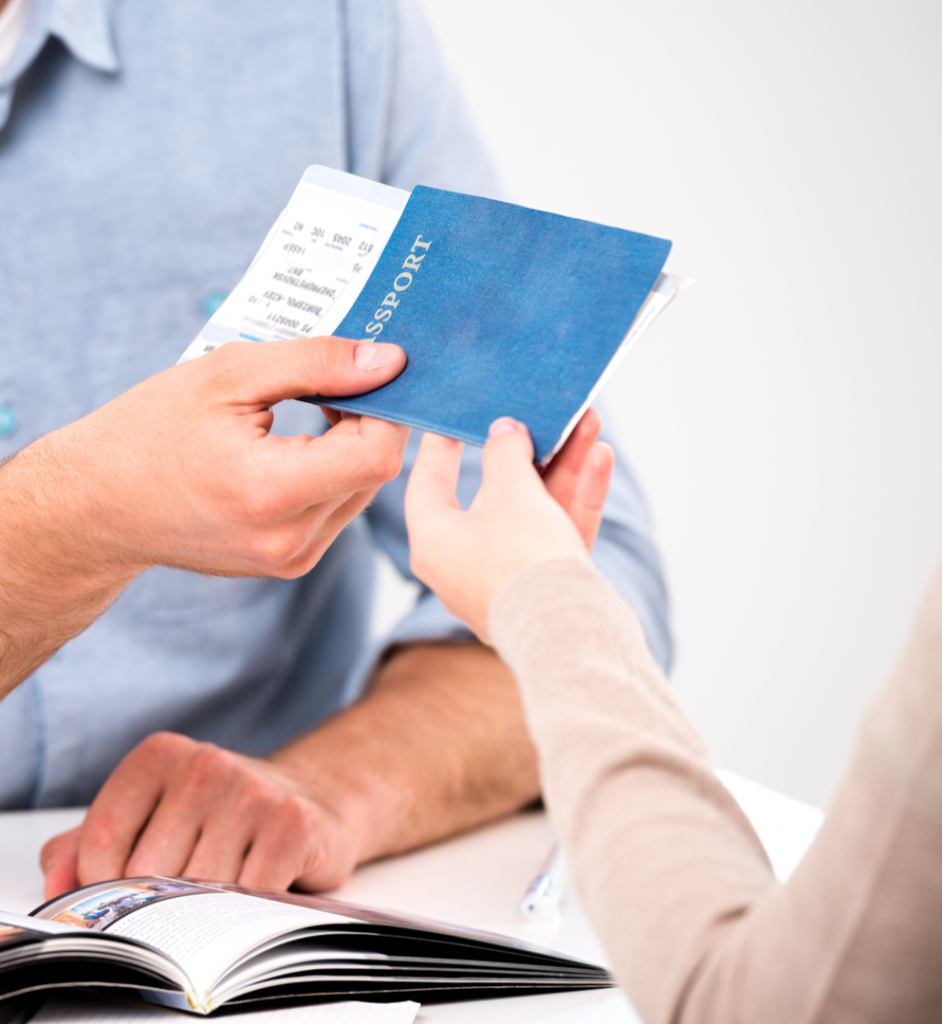 Key Changes to Australia Business Visa
Key changes to Australia Business Visa effective from 1 July 2021:
The government nearly doubled the program, allocating 13,500 visa places in the 2020-21 annual migration program, which is carrying over in 2021-22.
Business talent subclass 132 (permanent) visa is no longer available.
The existing 9 visa streams have been rationalised to 4 visa streams: Business Innovation, Investor, Significant Investor and Entrepreneur.
Kingsbridge Australia
We have over 20 years' experience in successfully helping migrants and families migrate to Australia, including:
Obtain State nomination.
Apply for and obtain grant of subclass 188 visa.
Prepare you for interviews with State and immigration officers.
Advise on eligible business and complying investment for subclass 188 visa, prioritising protection for your investment and fulfilling your visa conditions.
Enrol your children into the best study pathways.
Contact us to discuss your plan for Australia business migration.