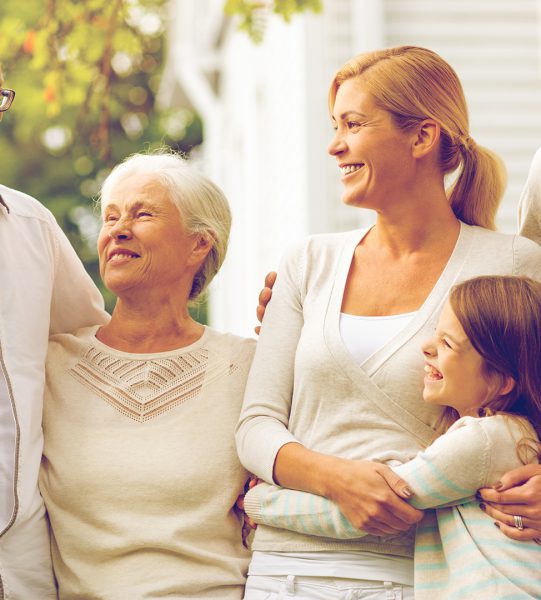 Parent Visa
Nothing is more important than family's reunion.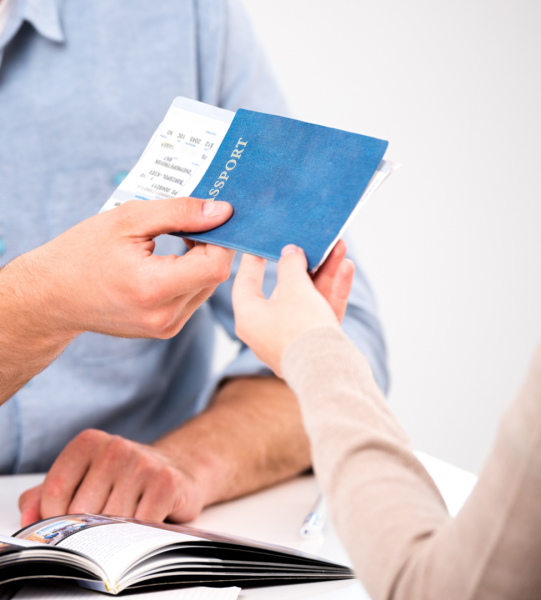 Business Visa
Australia: Primed for investment and trade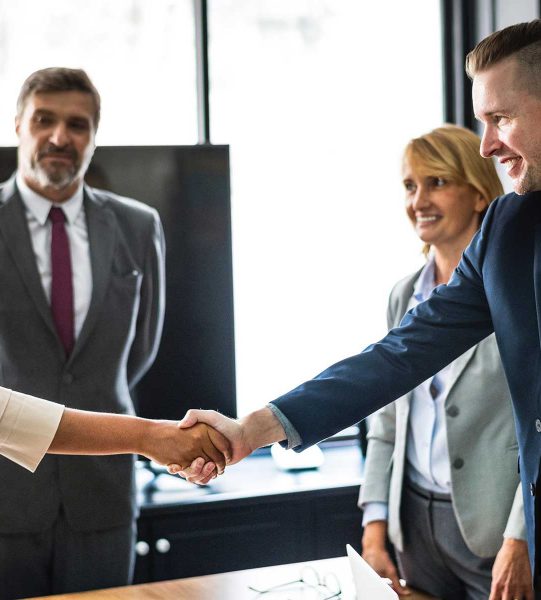 Employer Sponsored Visa
For the Skilled and Talented .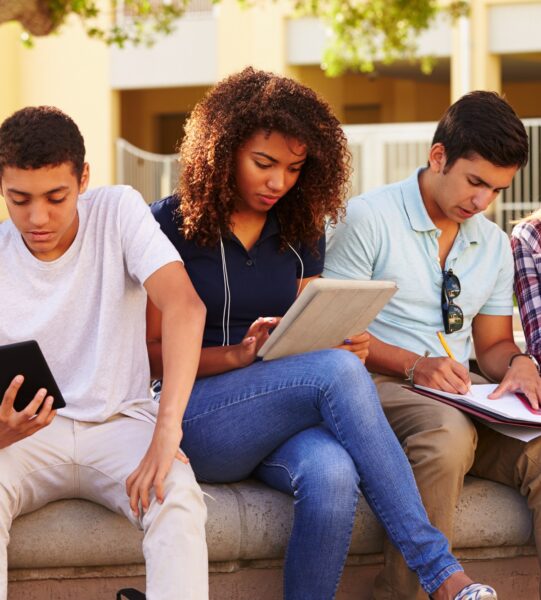 Student Visa
Top universities, incredible nature, vibrant cities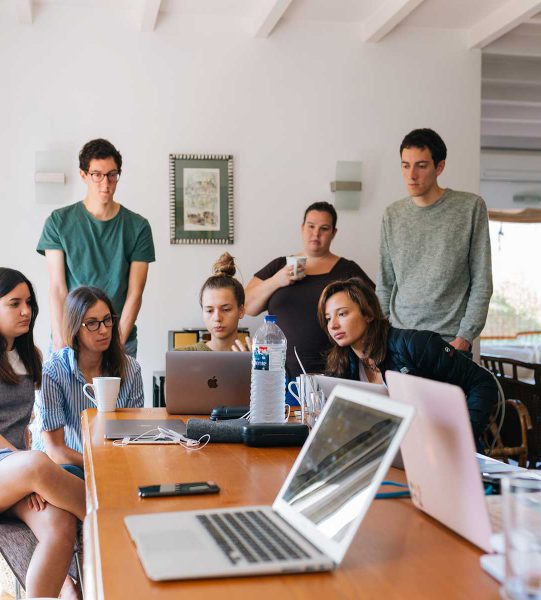 Skilled Visa
Invited workers live and work permanently anywhere in Australia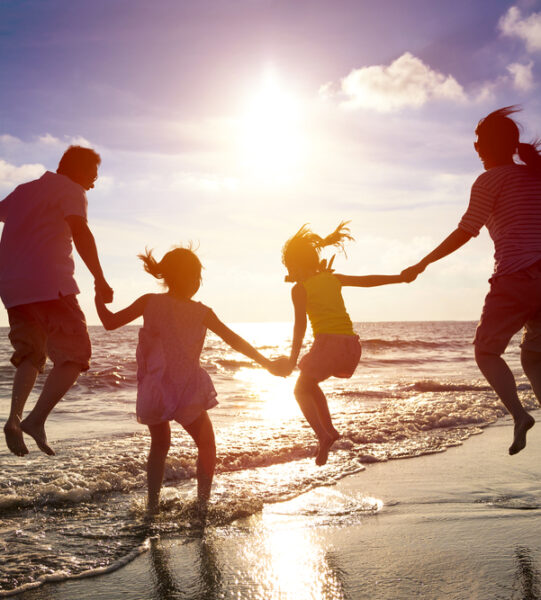 Visitor Visa
Explore all the thrilling and blissful Australia tourist attractions.