Partner Visa Priority Processing Now 
Complete the Form for FREE 30 minute Assessment and Factsheet
The Department of Home Affairs has set out priority processing for Partner Visa Applications (onshore and offshore). The Australian government understands that they should not keep families separated during this period.  Our advice, is for all applications to be decision ready as to get assessed by a Case Officer as earliest as possible.
Note. Priority is also set out to applicants that require compelling and compassionate grounds to be assessed. If you are on a bridging visa or have no substantive visa to apply on-shore, Contact us immediately to have a plan catered for the Schedule 3 – Waiver for Compelling and Compassionate Grounds.
How Kingsbridge Australia can assess your application
Migration Partner Plan tailored for applicant
Guidance through documentation requirements
Kingsbridge Standard of Proof for Partner
Complete the form now for FREE 30 minute assessment for your Partner visa with our Registered Migration Agent Anthony Tran (MARN 1570221)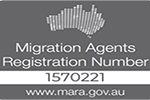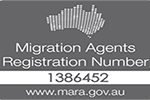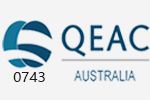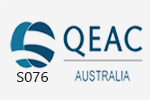 Complete the Form Now for a FREE 30 minute Partner Assessment Call and Factsheet!