Australia Business Innovation and Investment Visa Changes 
Key changes that come into effect from 1 July 2021:
1. The government nearly doubled the program, allocating 13,500 visa places in the 2020-21 annual migration program,
which is carrying over in 2021-22.
2. Business talent subclass 132 (permanent) visa is no longer available.
3. The existing 9 visa streams have been rationalised to 4 visa streams: Business Innovation, Investor, Significant Investor
and Entrepreneur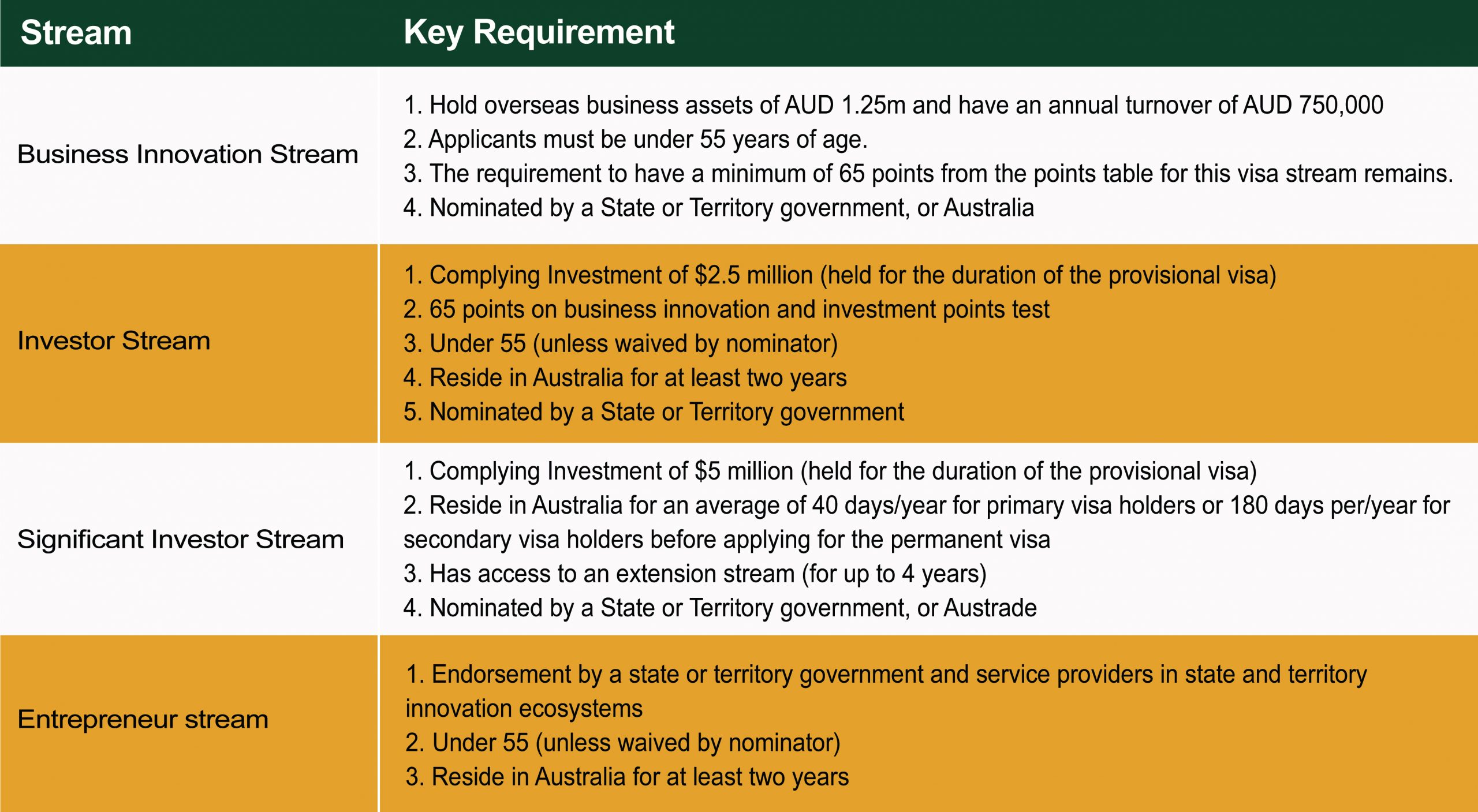 Kingsbridge Australia was establishment on the understanding that students and migrants struggle to understand the right pathway for their future. Be it Migration, Education or Professional Careers, At Kingsbridge our focus is to provide clients with the best possible solutions for them to achieve their goals.
Lead by an experience director with vast experience in Migration law and supported by career migration and education agents, Kingsbridge has the experience in managing client's expectation and look forward in bridging the gap of knowledge.
With a firm belief in knowledge, our team at Kingsbridge Australia has endeavored to understand and establish different strategies for each individual client as no two clients concerns are the same.
What Clients are saying About Us